Helpful tips & information on blinds & awnings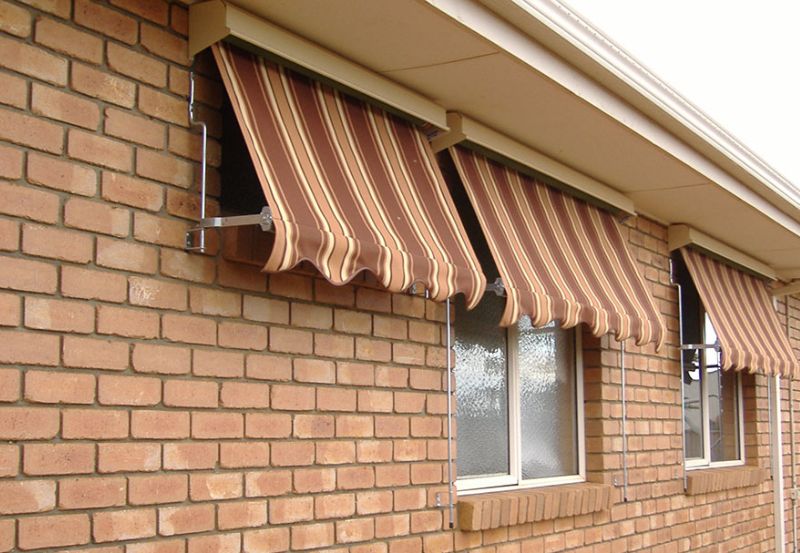 Why should I consider A1 Blinds
A1 Blinds is a Melbourne based, family-owned business. Established in 1958 we are one of the oldest companies in the Window Furnishing Industry.
Our success over the past 60 years is due to a very simple approach, excellent customer service.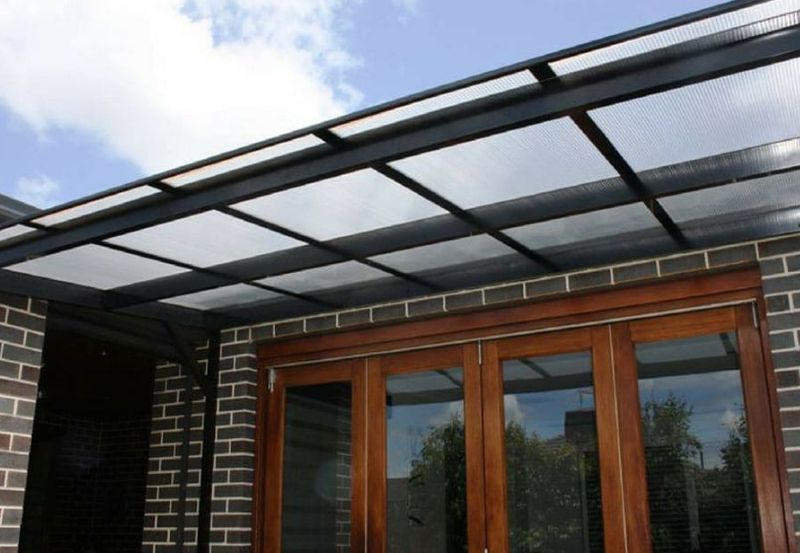 What happens after I place my order?
Thank you for choosing A1 Blinds and allowing us to provide a quotation.
We look forward to enhancing the look of your home with The Best Blinds under the Sun.
What happens now?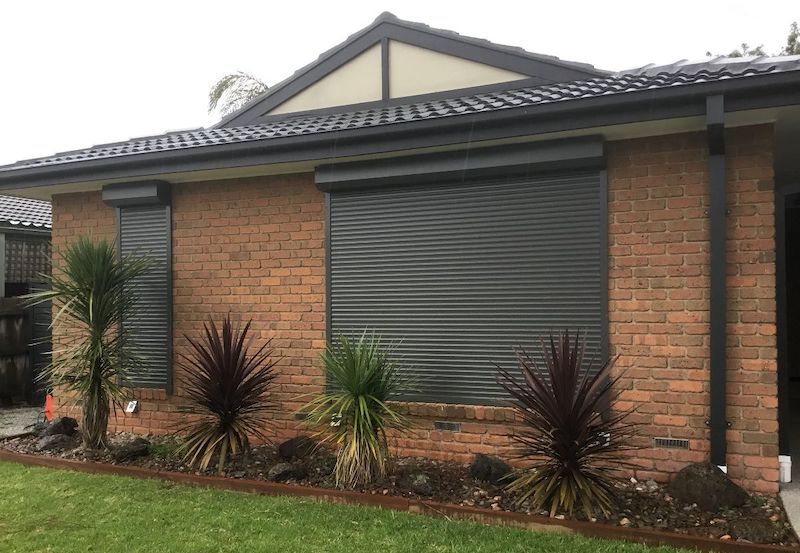 Blinds For Melbourne Summer
As the seasons change, many Melbourne residents seek effective ways to manage the increased sunlight and heat that come with the Australian summer.
FOLLOW US IN OUR SOCIAL NETWORKS