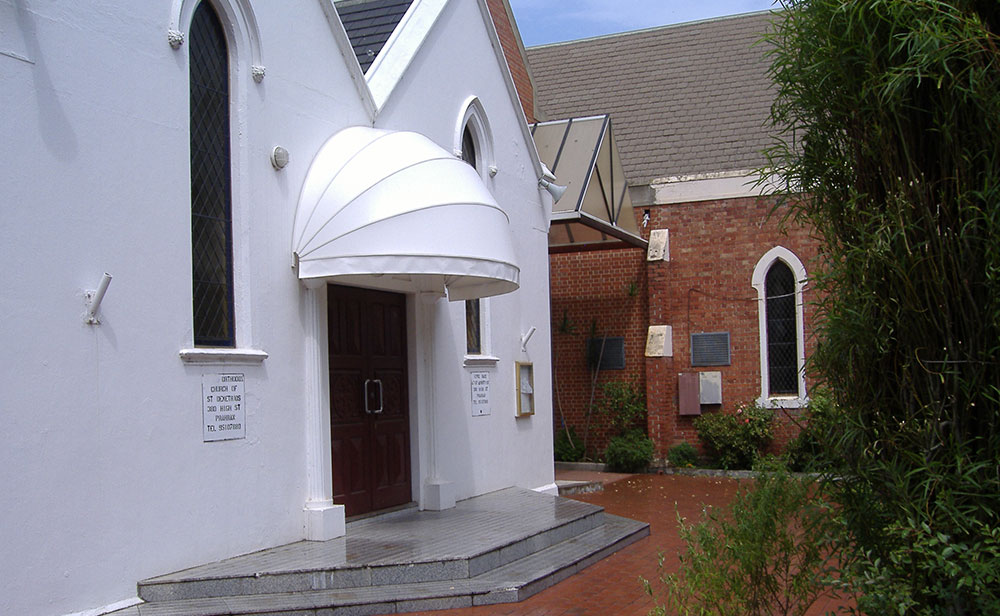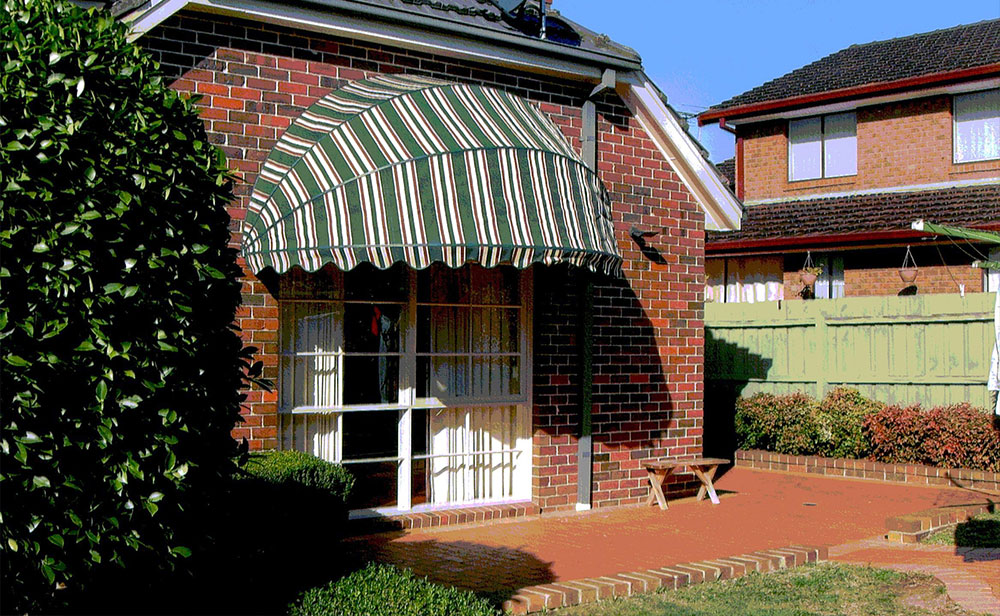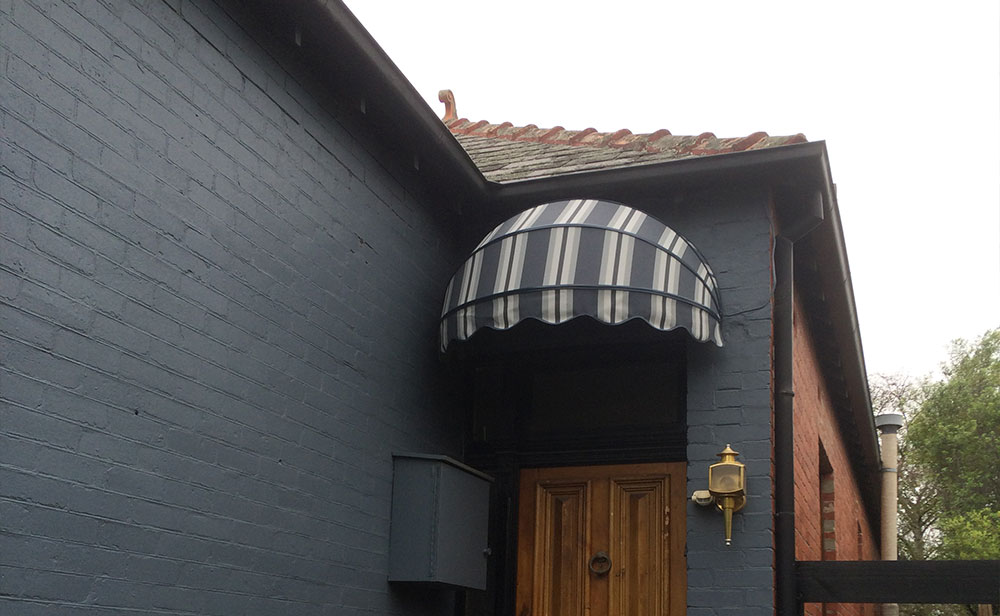 Bow Awnings
An ideal way to protect your window or door while adding an elegant look to your home.
The Bow Awning is semi circle shaped and adds the perfect look over rounded doors and windows.
Over 100 colours and patterns
We have a wide range of colours and materials to choose from including Canvas, Acrylic, Sunscreen and PVC. All Bow awnings are custom made to ensure you get the best look and fit for your home.

CONTACT US
Showroom:
1 Olive Street, Clayton Victoria 3168

Open:
Mon to Fri 9am to 5pm
TEL: 9544 1122

EMAIL : sales@a1blinds.com.au
Request a Free Measure
and Quote Today
Fill out the form below, once submitted our office will respond the next business day.